JOIN THE BULK MOVEMENT & SAY GOODBYE TO SINGLE USE PLASTIC
Empower our customers and the community by offering ideas and solutions to help support change in their everyday purchases. By ridding our store of single use plastics and reducing unnecessary, wasteful packaging, we hope to inspire our community and fellow business owners to do the same. 
Our products of eco-friendly, 100% biodegradable products, allow us to give back to our community and the  environment by donating and investing in green initiatives right here in our own backyard. 10% of all gross sale from our evergreens brand line will be donated to green organization located right here in Ontario. 
Our Refillery allows you to buy, take (deposit required) or fill your own eco-friendly containers with, package-free, Canadian-sourced soaps, detergents and personal care products…this way you only pay for what you need!
We also have many zero-waste, biodegradable, household items.
Take care of your body, your home, and most importantly our home, by reducing everyday waste and supporting all-natural eco-friendly products. 
Join the cause today and help us make our community greener. Shop Now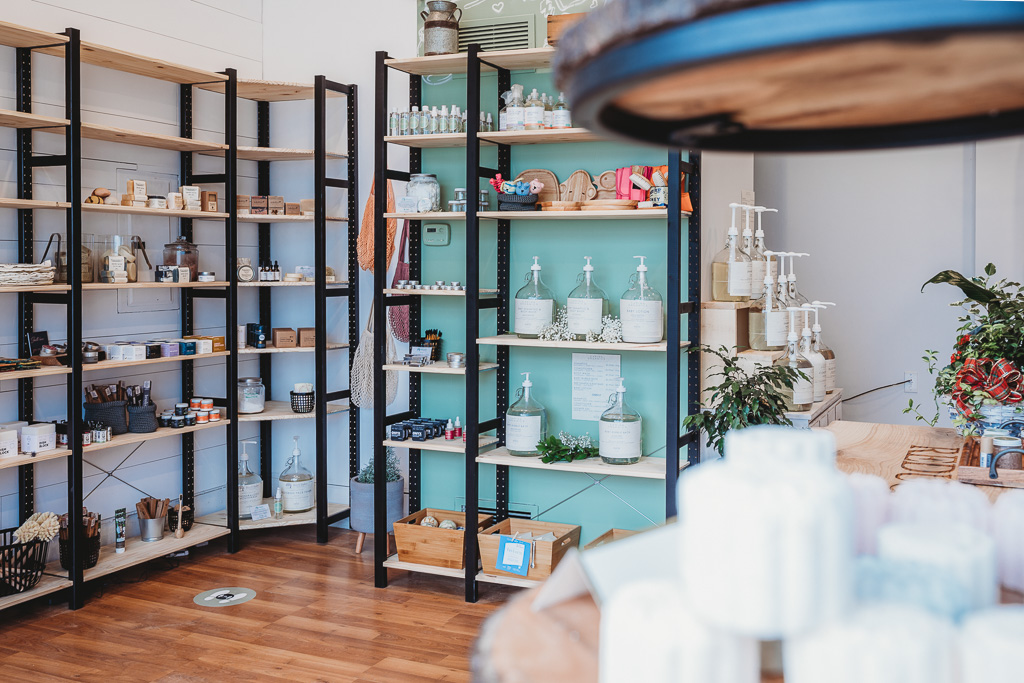 Reduce
We believe by reducing the amount of plastic and one time use materials in our homes, that we can make a difference in the amount we pollute our beautiful planet when we work together!

Reuse
At Jarful Refillery we absolutely love when you bring your own jars! Reusing your every day items such as shampoo bottles or mason jars to fill up with any essentials you may need is what we're about!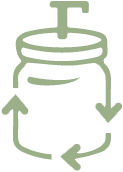 Refill
By refilling up your containers or jars over and over again, we are able to stop the effect that one time use plastic has on our community and our environment.